What is CSHT?
We are a group of occupational and physical therapists with a special interest in the rehabilitation of the upper extremity.
We are dedicated to the enhancement of upper extremity rehabilitation within Canada through the promotion of quality of care, education and information sharing.
---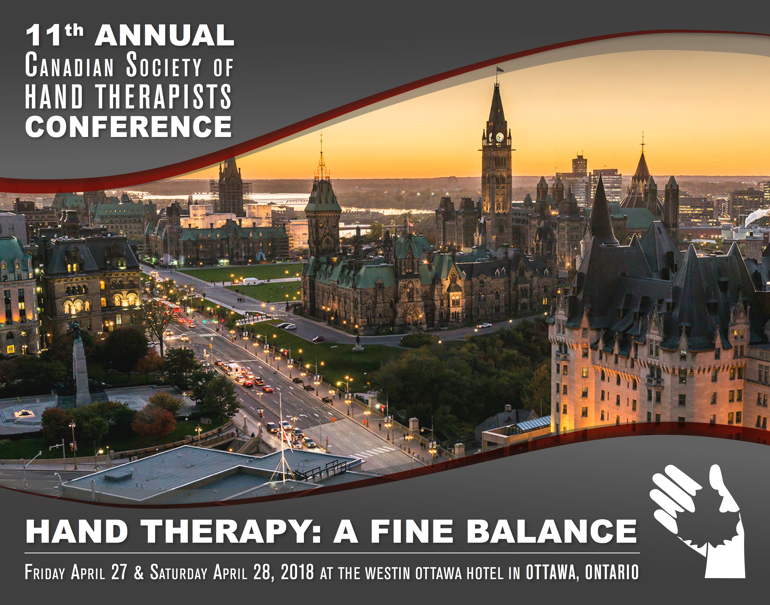 ---
Newsletter Sneak Peek
Winter 2017 In Hand Newsletter
What's New in Brachial Plexus Birth Injury
The brachial plexus is a network of nerves originating from the spinal roots C5-8 and T1 that provides movement and sensation to the upper extremity. Brachial plexus birth injury (BPBI) is a rare condition that results from injury to the nerves of the plexus during birth.... read more (members only)
*This is a short snippet from the CSHT In Hand newsletter that is published online quarterly for CSHT members. If you would like to access the full newsletters please consider becoming a member of CSHT. All newsletters are available in the member's only section.
---
Latest News
11th Annual CSHT Conference - Call for Abstracts
Download the call for abstracts here. The deadline to submit an abstract is February 2, 2018.
---

Featured Product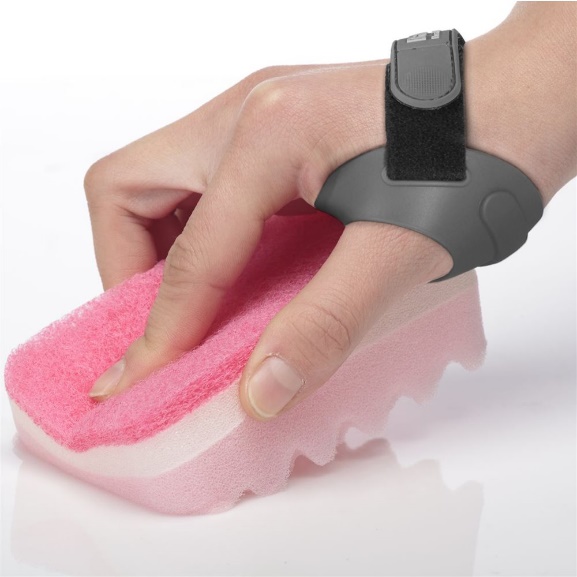 CMCcare Thumb Brace
from 'Professional Orthopedic Products'
Designed for optimum support of thumb saddle joint. Positions metacarpal of thumb in stable, functional position with good gripper function. Anatomical design features rounded edges, simple locking system, integrated shapeable aluminum core and additional Velcro strap.