What is CSHT?
We are a group of occupational and physical therapists with a special interest in the rehabilitation of the upper extremity.
We are dedicated to the enhancement of upper extremity rehabilitation within Canada through the promotion of quality of care, education and information sharing.
---
Newsletter Sneak Peak
Spring 2017 In Hand Newsletter
The First Forearm and Hand Transplant in Canada
Many of us have treated individuals that have experienced an amputation of their hand. These people may have experienced replantation surgery which was unsuccessful, or not been offered a replantationprocedure at all. As hand therapists.... read more (members only)
*This is a short snippet from the CSHT In Hand newsletter that is published online quarterly for CSHT members. If you would like to access the full newsletters please consider becoming a member of CSHT. All newsletters are available in the member's only section.
---
Latest News
ASHT 40th Annual Meeting - Call for Abstracts
The American Society of Hand Therapists invites you to share the results of your research and contribute to the excellence of its 40th Annual Meeting by submitting a scientific abstract to the official ASHT collection site: https://asht2017.abstractcentral.com. The deadline to submit an abstract is Monday, April 10, 2017.
---
Call for CSHT Executive Nominations
The CSHT is accepting nominations for Officers for the 2017 - 2020 term. We encourage nominations from members in good standing, with an interest in rehabilitation of the upper extremity, who are dedicated, and wish to actively influence and promote the CSHT. Please see the link below for further information:
Download Executive Position Descriptions
Download Call For Nominations
---

Featured Product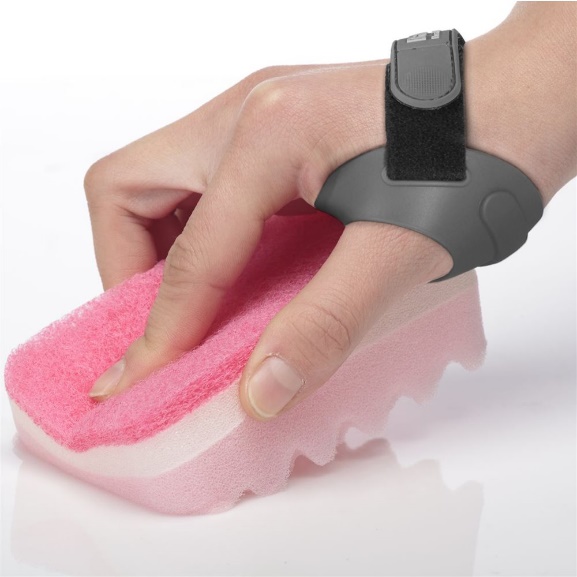 CMCcare Thumb Brace
from 'Professional Orthopedic Products'
Designed for optimum support of thumb saddle joint. Positions metacarpal of thumb in stable, functional position with good gripper function. Anatomical design features rounded edges, simple locking system, integrated shapeable aluminum core and additional Velcro strap.